Maybe you've heard. It's wicked cold outside. Visitors in town for the Big Game are being treated to a chilly reception – and if we were in the mood to make an easy joke about welcoming Eagles and Patriots fans, now would be the time to do it.
Minnesota's signature subzero wind chills are taking things from frosty to downright frigid, leading us to believe there's no better time for some Double Take Salsa Hot Sauce. Take a look at our Double Take varieties below, head to your local grocer for some craft-made goodness, and make your plans for a weekend best spent in the great indoors.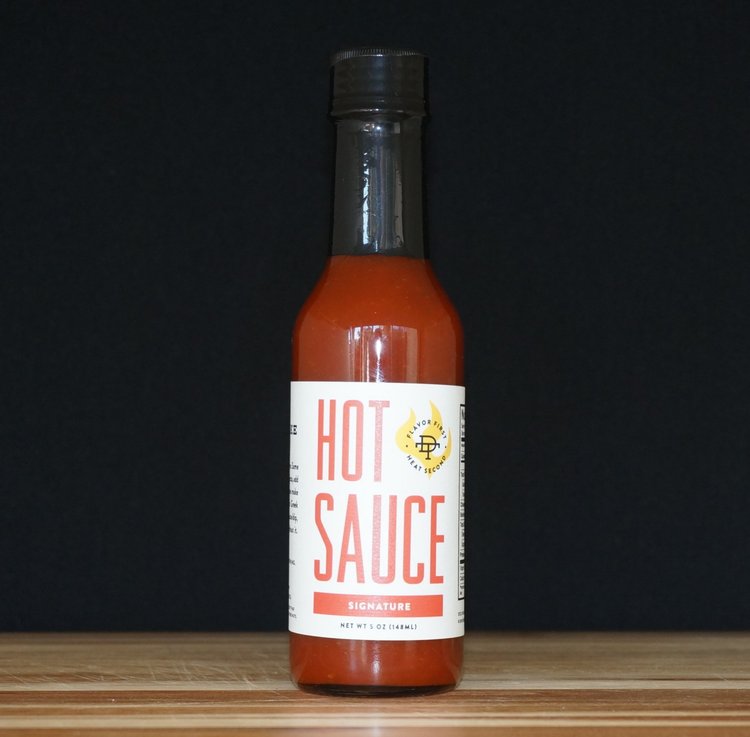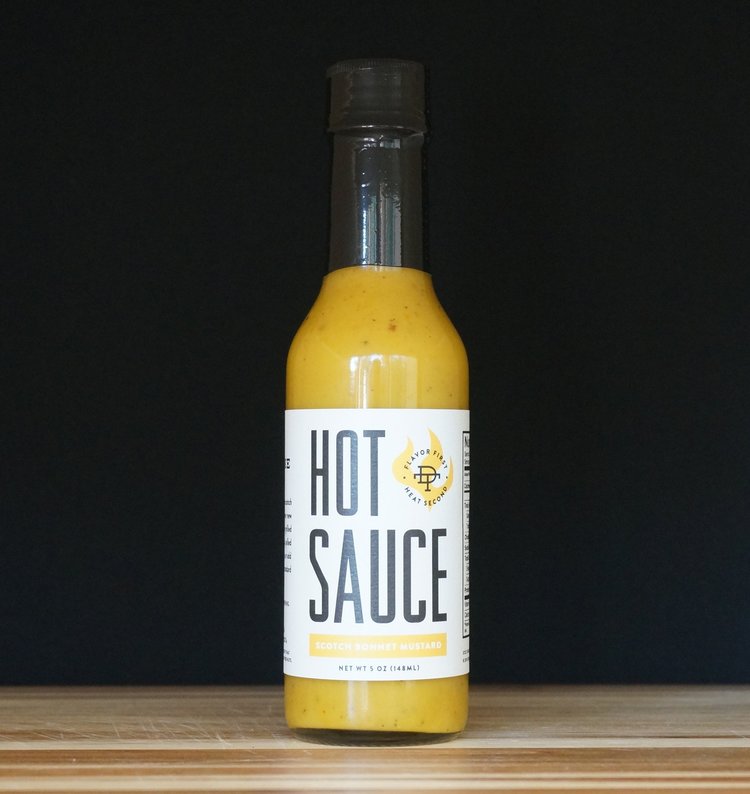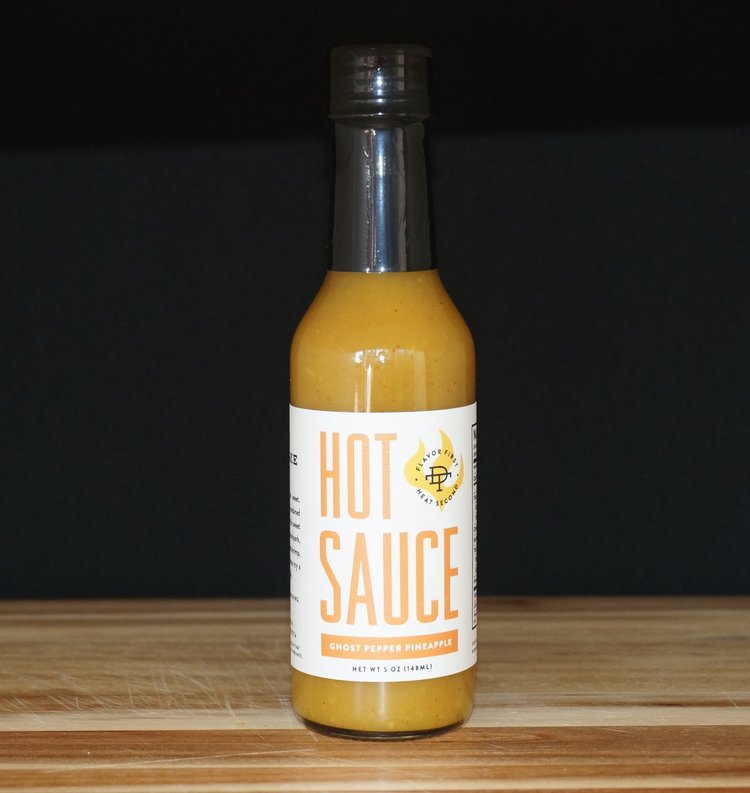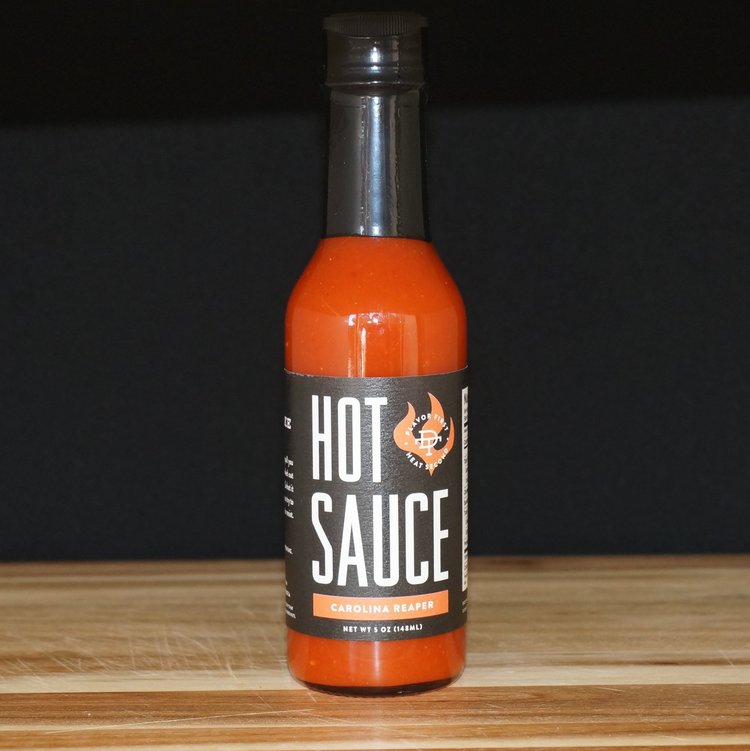 Signature: A versatile hot sauce made from pureed vegetables and exotic peppers. Add it to anything to boost the flavor, and you'll understand why this is our signature hot sauce.
Scotch Bonnet Mustard: No, we're not calling you names. This mustard hot sauce is HOT. The great spices, acidity and mustard make this a great Caribbean-style hot sauce. Awesome on jerk chicken, rice and beans, sausages or anything that needs a little mustard kick.
Coconut Lime: An all-white hot sauce, combined with the coconut and lime flavor profile, makes this hot sauce the most unique you will ever have. Add this to fried shrimp, Thai dishes, or my favorite: on a fried green tomato.
Ghost Pepper Pineapple: Ghost pepper has a bit of a reputation. It's so hot it's "scary". The sweetness from the pineapple combined with the smokiness of Ghost chile gives this hot sauce a unique but well-balanced flavor profile. Use this on a grilled chicken sandwich or pizza.
Carolina Reaper: Maybe you know it's backstory. Best used on eggs and warm sandwiches.
Whatever your plans this weekend, we hope they involve Double Take Salsa Hot Sauce. Enjoy the commercials while you're at it.